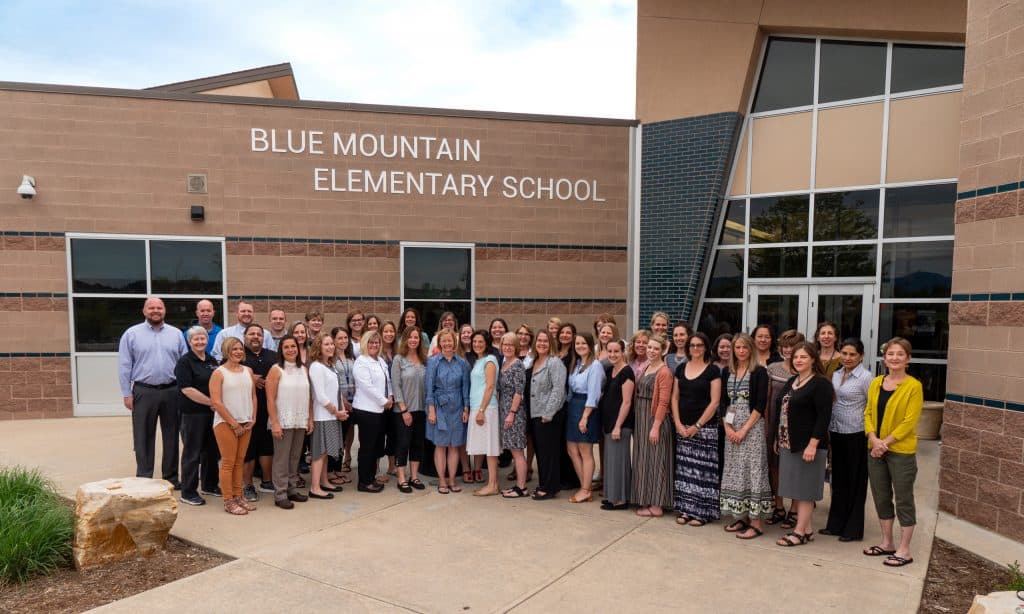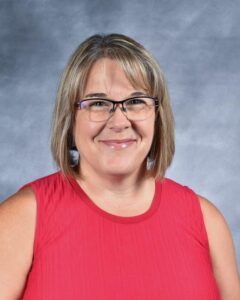 Email

mault_amber@svvsd.org

Department

2nd Grade

Bio

I LOVE teaching at Blue Mountain Elementary! I appreciate the passion for learning and zest for life the students, parents and staff exude. Being here has truly made me a better teacher.

I am a 1996 graduate of Ball State University in Muncie, Indiana with my Bachelor's Degree in Elementary Education. In 2003, I received my Master's Degree in "Curriculum & Instruction" from the University of Colorado at Boulder. I have taught kindergarten, first grade, third grade, fourth grade, and now my favorite…second grade. Currently, I am a part of the district's Math Leadership Team and teach Professional Development in the district for Math and Technology.

I am from Indiana and in my spare time, I enjoy traveling, "jeepin" with my husband, Travis, hanging out with my son, Logan, and cheering on the Colts and Hoosiers. This year, I will work very hard to keep your child challenged, safe, and most importantly, happy!!