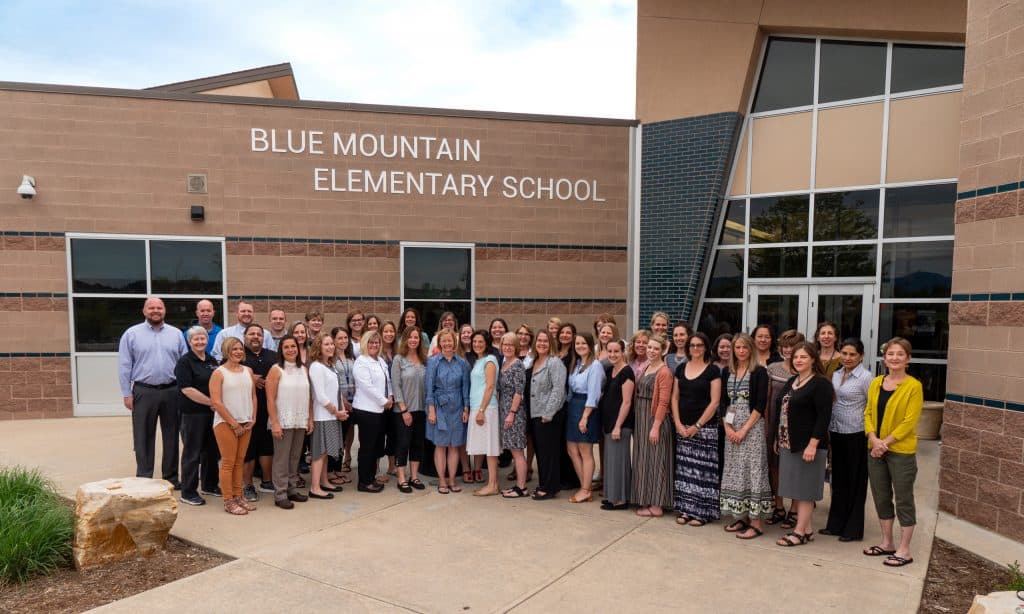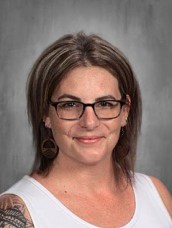 Email

kuntz_leah@svvsd.org

Department

4th Grade

Bio

I am married to Jess Kuntz (project manager at Flatirons Inc.) and we have two beautiful daughters, Gwen and Nora. We have been in Longmont for 13 years.

In my free time, I enjoy hiking, biking, reading, meditating, and practicing yoga.

I have taught grades Kindergarten through 6th grade. I have spent the last 10 years at Blue Mountain teaching 4th grade. I enjoy incorporating flexible seating, yoga-meditation practice, technology, inquiry, collaboration, and creativity in my classroom. I want my students to feel free to take risks and understand that mistakes and failure are a natural part of the learning process (at any age 😉 ). I truly look forward to each and every year/day with my students.