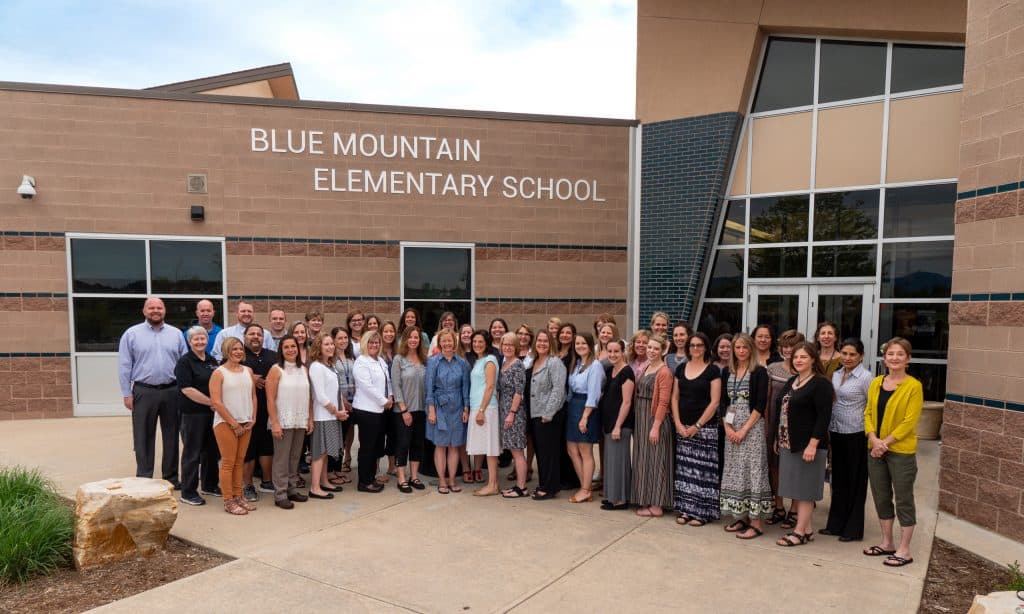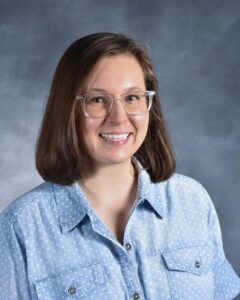 Email

lafever_samantha@svvsd.org

Department

4th Grade

Bio

I am passionate about engaging the affinities, experiences and creativity of each of my students. My dearest goal is to support their unique social, emotional and intellectual selves. Like all of us, each child has personal strengths to be fostered and celebrated – as well as their own learning path to be respected.

My family moved to Colorado from the Virginia side of DC in 2001. Beginning as a student at Lyons Middle/Senior and moving over to Niwot High ('08), I kept involved with the district through volunteering until I began teaching here in 2019. I hold my Masters in Education from UNC with the distinction of Graduate Scholar. My undergraduate degree is from CSU in Sociology – Emergency Management. In my free time I love to read, casually bike, cook, hike, paint and do a bit of yoga!!!

As a teacher, my job is to establish a classroom culture which is safe, authentically engaging and which recognizes the unique learning paths of each one of my students – both by myself and their peers. Beyond this, I want to make sure to challenge them as they think in new and creative ways. We begin incorporating more responsibility into the 4th grade experience, gaining both personal and collective efficacy. I want to empower each of my students to make their own meaning, connect to their schemas, find their 'why' and hopefully take strides towards becoming lifelong learners in the process. I feel grateful to be a part of a strong 4th grade team but particularly in such a supportive building at Blue Mountain. Our families are strong, caring and downright fantastic.