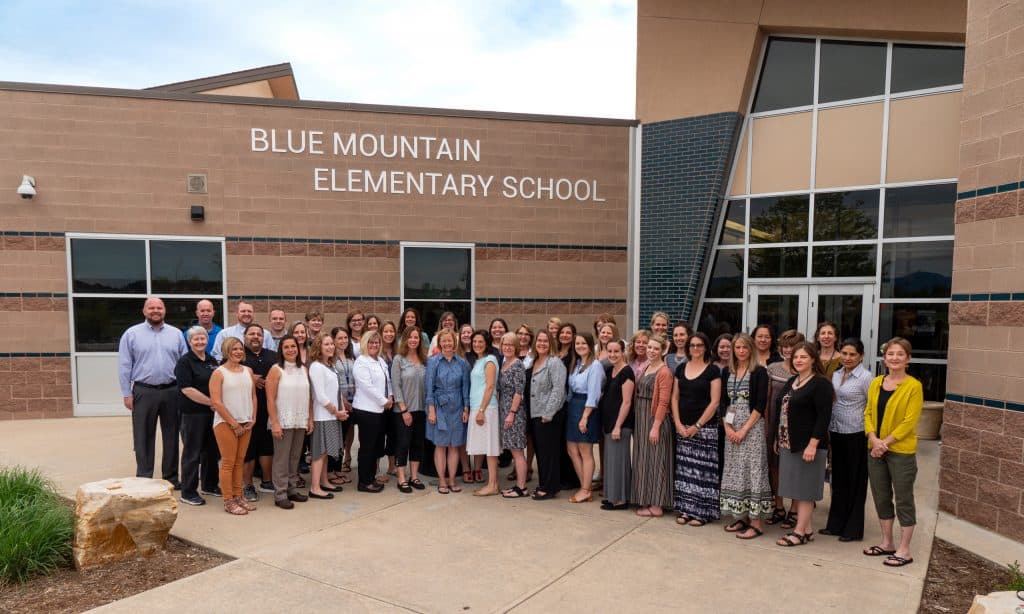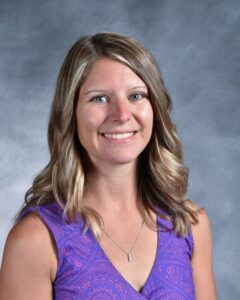 Title

2nd Grade Teacher

Email

Department

2nd Grade

Bio

As a former New Yorker, I am ecstatic to call Longmont home. I obtained my B.S. in Elementary Education from the New York State University at Buffalo and immediately headed west in pursuit of a career in teaching. Pueblo, Colorado offered me my first job as a classroom teacher, and I taught third grade at Bessemer Academy for four years.

Having since moved to Northern Colorado and gained experience teaching preK-3rd grade, I am excited to once again be teaching second grade. Blue Mountain's program is truly incredible and I'm delighted to be a member of their amazing team.

I have obtained a Speech Language Pathology Prerequisite Certificate from CU Boulder and a Masters in Literacy Education from CU Denver. While not at school, I like to stay active. I enjoy trail running, motorcycling, skiing, mountain biking, reading, cooking, and spending time with friends and family.