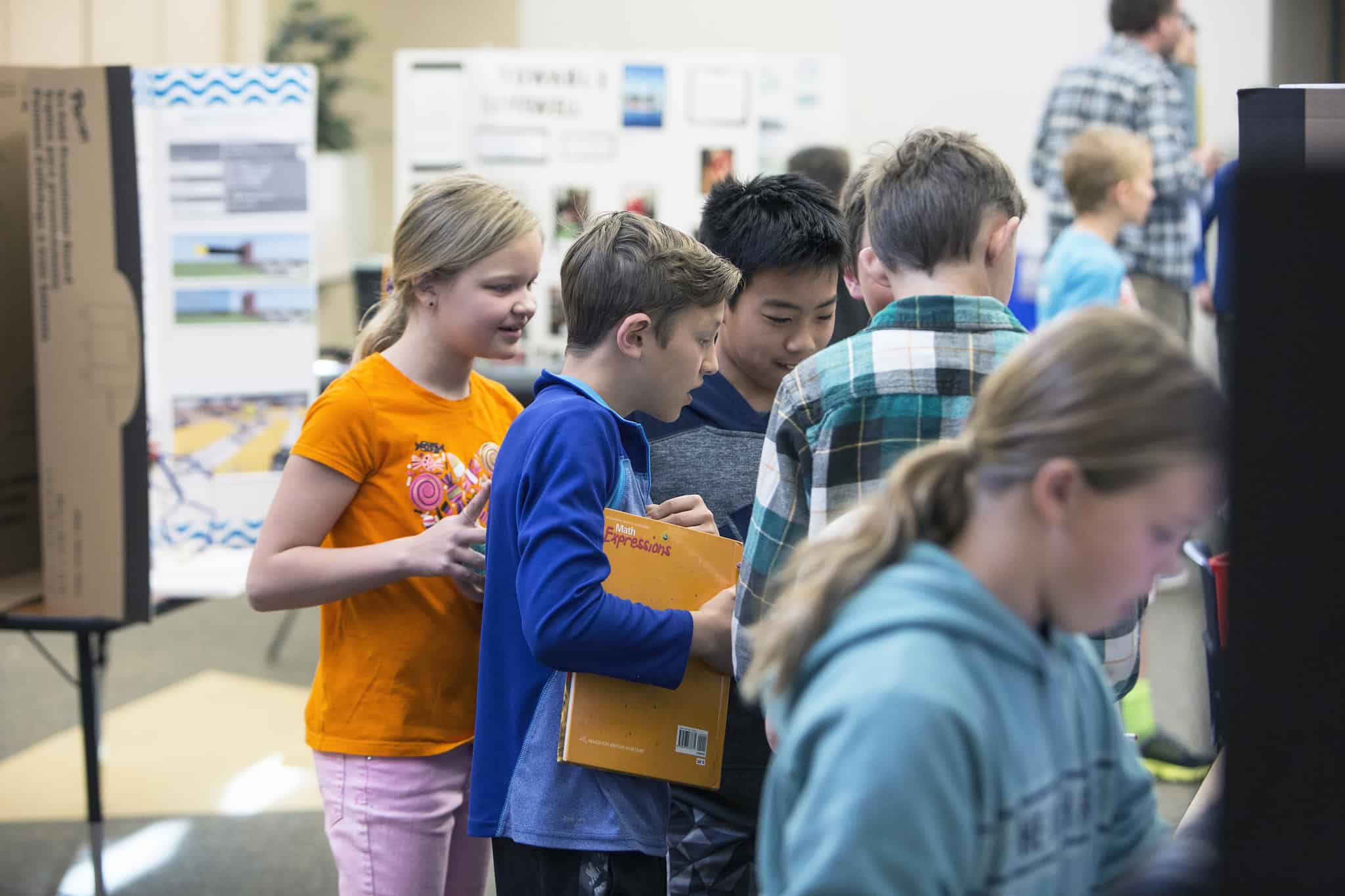 Blue Mountain
Elementary
Blue Mountain's Instructional Focus of Science, Technology and Inquiry is the foundation of the high quality, research based instructional programming that is offered.
Silver Creek Feeder Strong
We are the Lynx
Every Child-Every Day
High Performance
Consistently among the top 3 performers on all state assessments in our district.
John Irwin Award
Blue Mountain Elementary has earned 7 consecutive John Irwin School of Excellence Awards.
STEM Focus
Blue Mountain has an instructional focus of Science, Technology and Inquiry.
School Overview
Meet the Principal
Calendar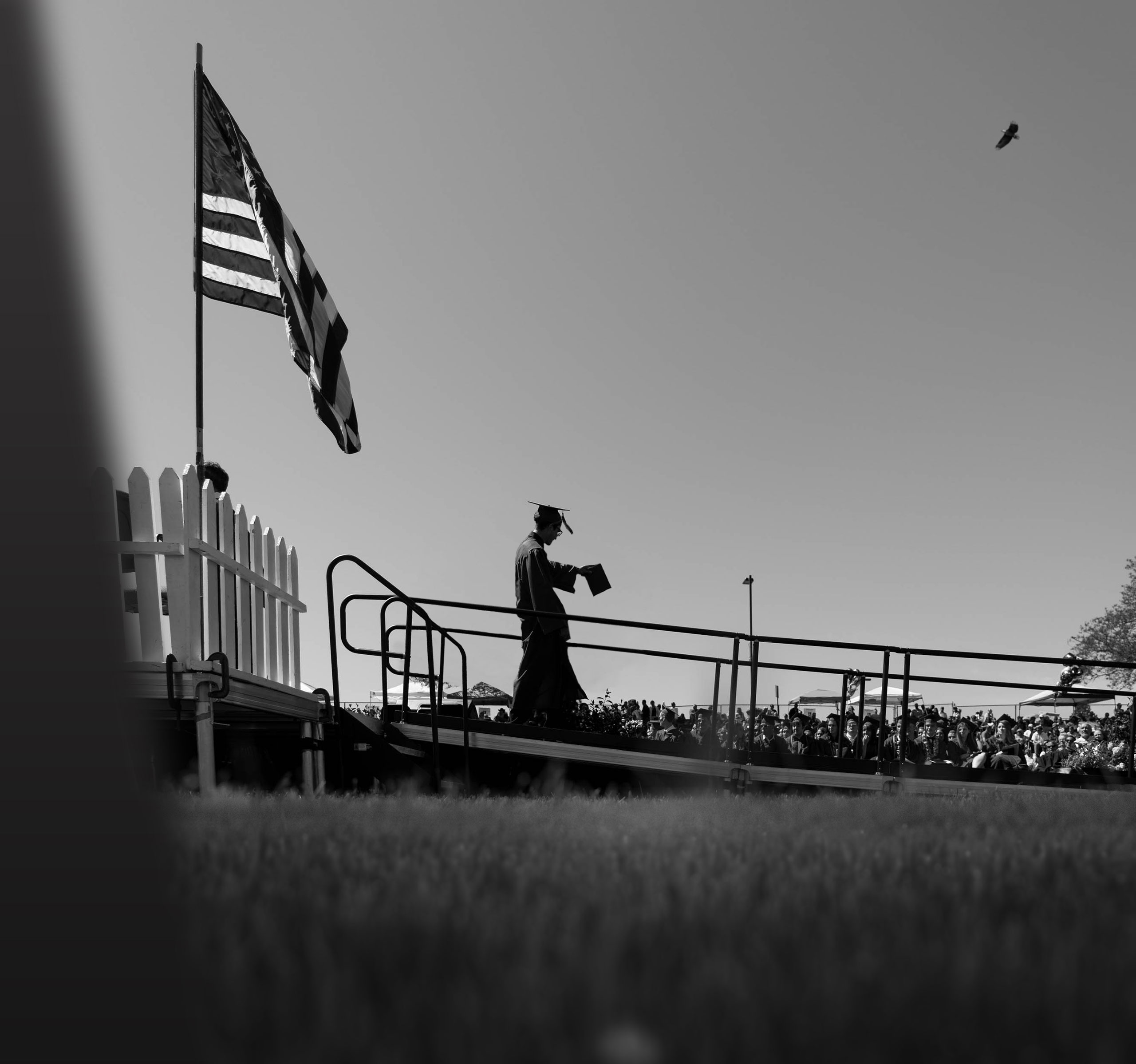 Contact Us
Have a question or comment? Send us a message and we will get back to you as soon as possible.
Postal address

1260 Mountain Dr

Longmont, CO 80503
Looking for a career? View all job openings.